whatever flips your waffle twitter feed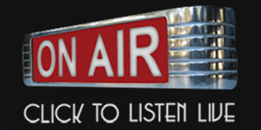 Sports in Minnesota can be frustrating. Join host Mark Domeier each week as he guides you through the highs and lows, you will weather the seasons together and figure out the best path forward for our North Star State squads. Fan involvement will be a must on this show!
Mark Domeier is an English teacher in Minnesota, a lifelong resident. He is also the Voice of the Panthers, known in the area for his PA announcing of the local high school teams. In addition, while announcing, he provides play-by-play for the NFHS Network. Mark is also an author, publishing three young adult novels and writing over 500 columns for local newspapers.
North star state team feed
TAKE whatever flips your waffle WITH YOU ON THE GO.