under the halo twitter feed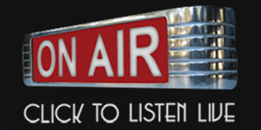 SATURDAY 3 PM
eastern time
Join hosts Nick Avise and Jude Ahmad. two of the biggest Angels fans around as they breakdown games, news, trades, rumors, as well as interview special guests and everything else under the halo!
Jude currently is a full time student, and is a sophomore at Indiana University where he is studying Sport Management, He is eager to get into the business world.
Nick Avise works full time in Public Safety and is a 12 year veteran of the United States Air Force.Nick is currently pursuing a Masters degree in Sports Management,
TAKE under the halo WITH YOU ON THE GO.