Brandon Greco's twitter feed
Take a's stomping ground with you on the go

.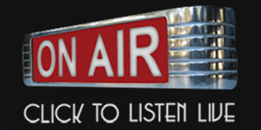 WEDNESDAY
3 pm
eastern time
Join host Brandon Greco each week as his goal is to make A's fans all over feel like they have someone they can relate with about the team they love! As a fan of the A's he knows it can be hard to deal with the change of the organization but you can count on Brandon to keep it real and be honest with his thoughts on the A's and provide something you can tune in and listen to in your time of need for A's baseball.
Brandon Greco is a Bay Area native who has been a passionate Oakland A's fan since he was a child. Now 22 and only two years removed from15 years of playing organized ball, Brandon brings to his show a passion for sports and a deep thirst for sharing his knowledge with the A's fan base on his show