@minnesota sports




talk Twitter feed
@minnesota sports




teams Twitter feed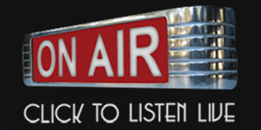 Thursday 8 pm




eastern time
Catch David Schelske each week and his refreshing take on Sports Talk radio. David has created a show by and for the people. Through Social Media, the audience will drive the topic of the day. Anything about Minnesota Pro and College Sports is on the table. Tune in to be a part of the action!!!
​
David was born in Devil's Lake North Dakota. He grew up in Springfield South Dakota. He graduated from the University of South Dakota with a B.S. in History and an M.A. in Secondary Education. He is a former Baseball and Basketball Coach.
take minnesota sports with you on the go.
follow minnesota sports on social media