TAKE I.A.P. WITH YOU ON THE GO.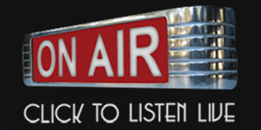 TUESDAY 4 PM
EASTERN TIME
Join Dave Houghton and Greg McMorrow as they examine the less glamorous side of baseball with a wide variety of special guests, ranging from the ballplayers themselves to baseball fans.
Dave Houghton is the host of a podcast called Drunken Opinion since 2018 that is about life in the service industry and co hosted a internet TV show about the Boston Celtics from 2007-2017 called GangGreenTv.
Greg McMorrow was born and raised outside of Boston in the shadows of Gillette stadium. A life long fan of all Boston sports. He is also a Boston based stand-up comedian that has contributed articles to sports based blogs. During the fall Greg can be found on the gridiron officiating youth and high school football.