@CONTINOCHRIS TWITTER FEED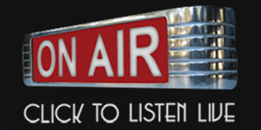 Join host Chris Contino each week as he breaks down the week in sports as well as his expert analysis for all you Fantasy Sports players.
Chris Contino was born to be a New York Sports fan, He has spent the last 29 years following all of the local New York Sports Team. He is highly knowledgeable when it comes to Fantasy Sports as well.
TAKE the contino column WITH YOU ON THE GO.